King's Awards recipient: Urban Apothecary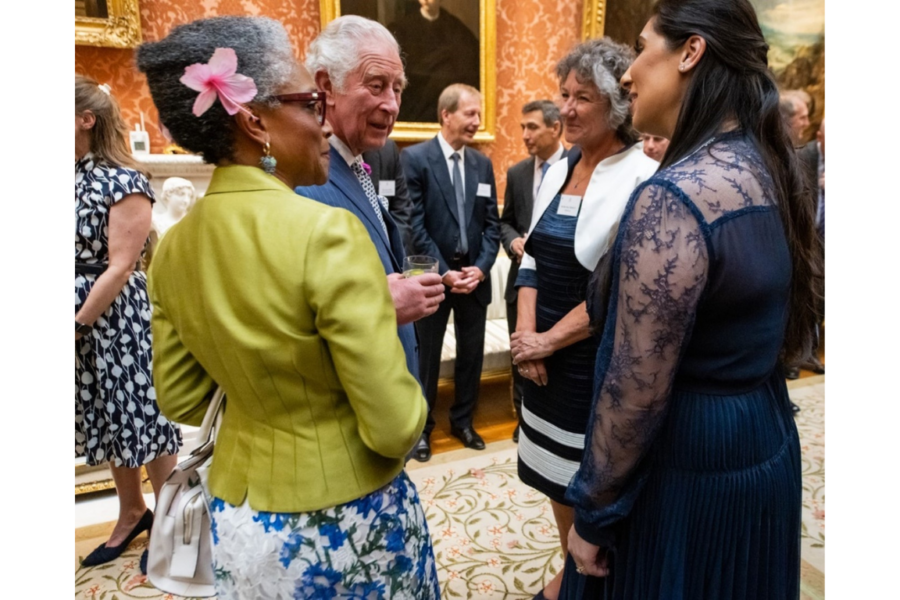 How has winning a King's Award benefitted your business?
Urban Apothecary London was honoured with The Queen's Award for Enterprise in the category of International Trade. We were one of only 226 businesses to have received the award in 2022, plus we are the first home fragrance brand in the history of the awards to win for International Trade.
It's one of those awards that not only means a lot to us here in the UK, where it's boosted morale, but also internationally, for our distribution partners and in the markets we trade in. It boosts confidence and builds credibility.
Why should other UK businesses enter the King's Awards?
As well as increased sales, increased brand awareness internationally and promoting your good reputation at home and overseas plus greater credibility as a brand, many additional benefits come with achieving a King's Award.
Urban Apothecary London was given an Institute of Export & International Trade (IOE&IT) Business membership. The IOE&IT has a range of services such as the Institute's Lunchtime Learning webinars and the International Trade Technical Helpline.
We also have access to Doing Business guides for nearly every major market worldwide. As we enter new geographical markets, tips about navigating them (culturally, logistically and financially) will be invaluable.
A King's Award differs from the personal honours the Monarch bestows because they recognise the achievement of everyone within the company, it is a boost for all the team.
My top tip for those seeking a King's Award for the first time would be to review all the categories and establish the criteria beforehand. You must have three years of data ready before applying for the International Trade category.
If your business has received any government support (such as an Innovate UK grant etc.) either before applying or since winning
After our win, we received a grant from the government, which we used to update the Urban Apothecary London website, imagery and copy to win more international business. As a result of this activity, we have seen an increase of +25% in sales online.
Find out more about the King's Enterprise Awards and how to apply.