Menopause support: For employers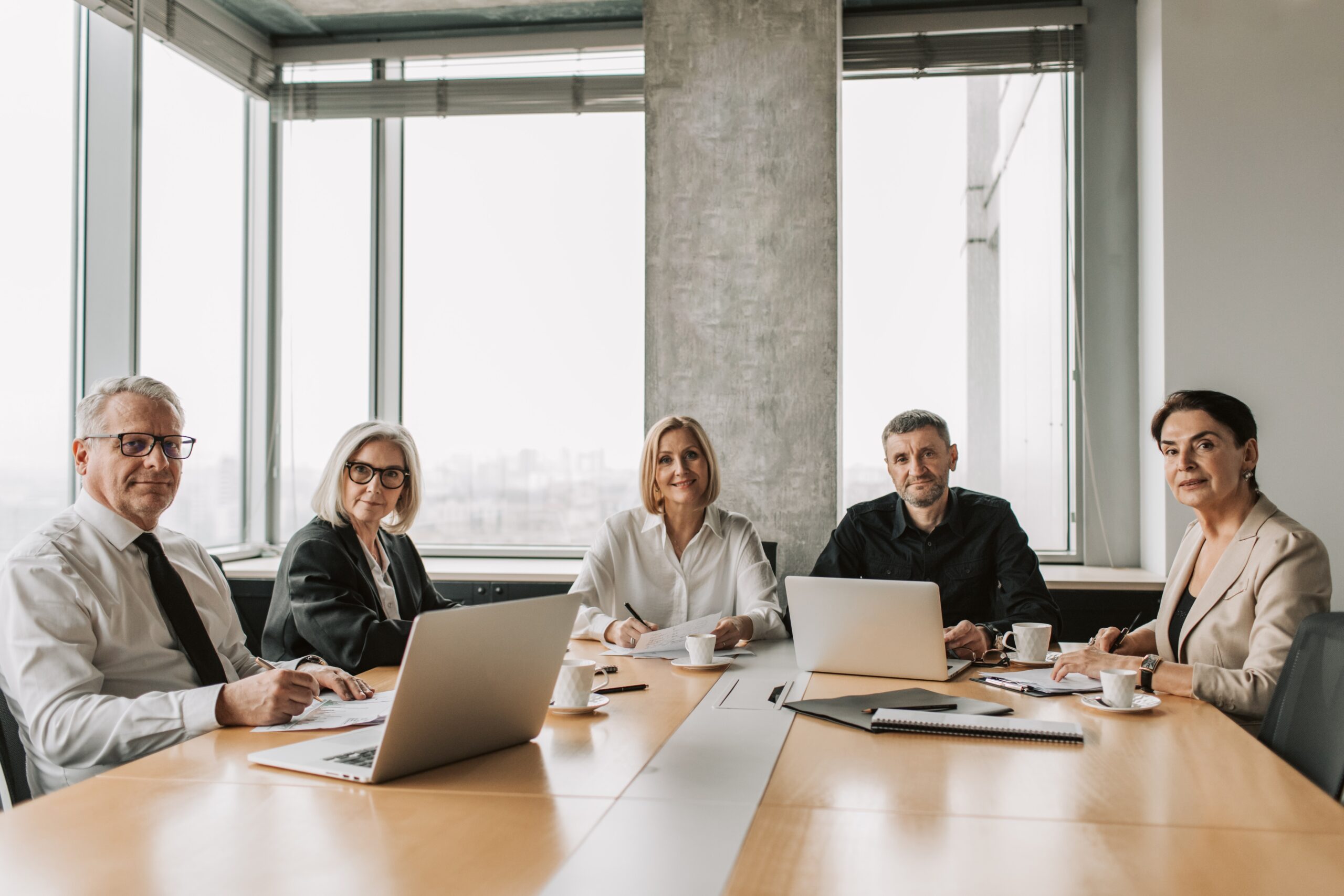 Why does this matter to employers?
Research from Chartered Institute for Personnel Development (CIPD) shows that three in five workers experiencing menopause believe it has had a negative impact on them at work. But only a quarter of workers who have missed time due to menopause symptoms have felt able to tell their employer the real reason for their absence.
Women aged 45-55 are one of the fastest growing demographics of the workforce, and have a wealth of talent, knowledge, expertise and experience that would benefit any business. This trend is likely to continue as the UK population gets older. Organisations that create an environment where women can succeed throughout their working lives will put themselves in a stronger position to benefit both now and in the future.
The business case for providing menopause-related workplace support.
Developing a workplace that welcomes the recruitment, retention, and development of people of all ages brings many advantages:
Multi-generational workplaces are shown to be more productive.
Improved quality of working life helps productive workers to remain in work and take advantage of their years of experience.
Inclusive working practices show your workforce and potential recruits that you're serious about their wellbeing and career development.
Organisations that have a workforce that is representative of their customers have been shown to be more successful.
Replacing colleagues who leave is time-consuming and expensive. With recruitment costs rising and then you need to spend time getting your new recruit up to speed. And that's not to mention the time it will take to replace all the knowledge, contacts and know-how that has just walked out the door.
You also have a legal responsibility to make sure your ways of working aren't discriminatory.
An employer guide to getting started:
The British Standards Institution
The Wellbeing of Women Menopause Workplace Pledge
Sign the Menopause Workplace Pledge and take positive action to make sure everyone going through menopause is supported. To date more than 2,500 employers including the BBC, Tesco and Royal Mail, have signed the pledge.
High-profile supporters include Royal Patron HRH the Duchess of Edinburgh and Ambassadors Baroness Karren Brady, Carol Vorderman and Dr Nighat Arif, as well as Caroline Nokes and Carolyn Harris MPs.
Access different tools and support to share with your workers, including:
NHS menopause support
Menopause guidance
Allyship programme