Start a business
There are over 5.5m businesses in the UK. If you're ready to join them, we can help. Find out about different types of business, how to set yours up and how to get help from government-backed schemes.
Set up a business
Follow our guidance and set up your business. This includes registering your business, rules you need to follow depending on your type of business, where you work and taking on people to help.
Working for yourself
If you start working for yourself, you're classed as a sole trader. This means you're self-employed – even if you have not yet told HM Revenue and Customs (HMRC).
Apply for a government-backed Start Up Loan
Apply for a government backed Start Up Loan of £500 to £25,000 to start or grow your business.
Seaweed & Co applied for a government-backed Start Up Loan which allowed the business to expand into markets in Europe and North America.
Access a database of regional support
The British Library's Business and IP Centre network supports small business owners, entrepreneurs and inventors to take the right steps to start up, protect and grow their business. The National Network is delivered through regional and local libraries around Britain, offering insights and access to free resources, training and events to help you imagine, start or develop your business.
"Having the support from Start Up Loans, as a government-backed programme, gave me the confidence to believe in myself and fully make the move to become my own boss."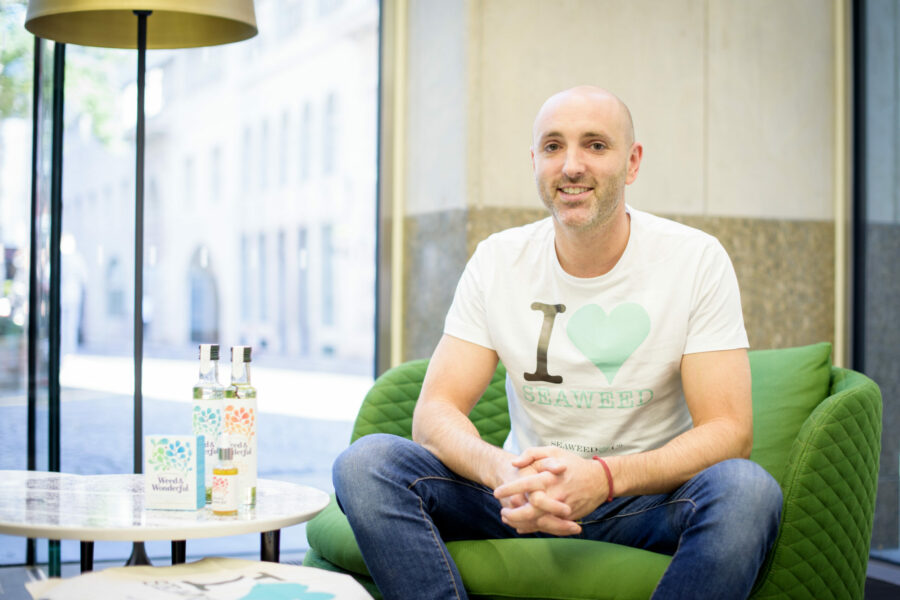 Get advice, support and finance for your business
You can contact the Business Support Helpline for general advice and support for your business  and speak to someone over the phone or online.
Get support with running your business
Find out about employing people and explore what advice, training and financial support is available for businesses.