Sell Internationally
There is a huge demand for UK goods and services across the globe. We can help you find new opportunities, get country-specific advice, access specialist exporting training and much more.
We have developed a business with an additional source of income and chance to grow internationally.

Clare Suttie, Director at Atlas Translations
Advice and information
Learn how to export and build your knoweldge
Join the UK Export Academy, a free training programme delivered through a hybrid of online and face-to-face learning which can increase your confidence and knowledge of overseas sales.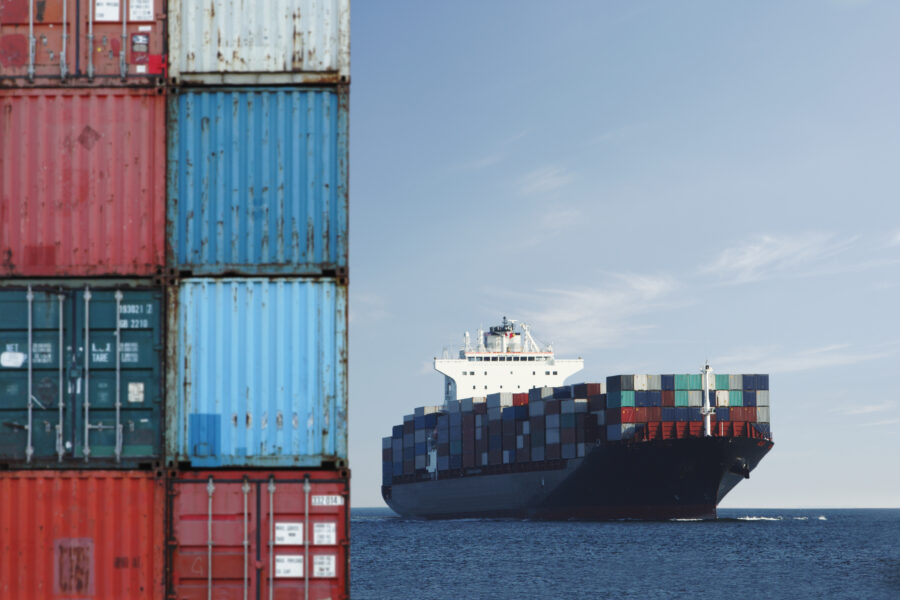 Create your own export plan
Create a new export plan for your business using our online export plan builder and get started. Your export plan is a great tool to show banks, investors or partners that you're serious and have realistic and achievable goals.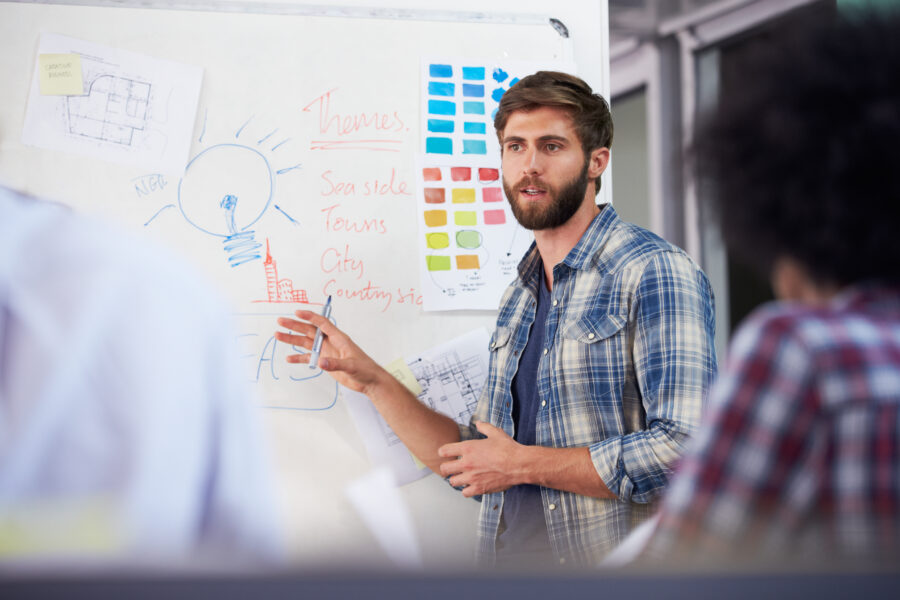 Access trade finance for UK exporters
UK Export Finance (UKEF) is the UK's export credit agency. It can help you win export contracts, fulfil orders, and get paid by offering insurance against buyer default.