Support for your business
The government is providing direct support to businesses in all parts of the UK, helping them to grow the economy and provide opportunities right across the country. 
Find information about employment law, recruitment and employing people with disabilities.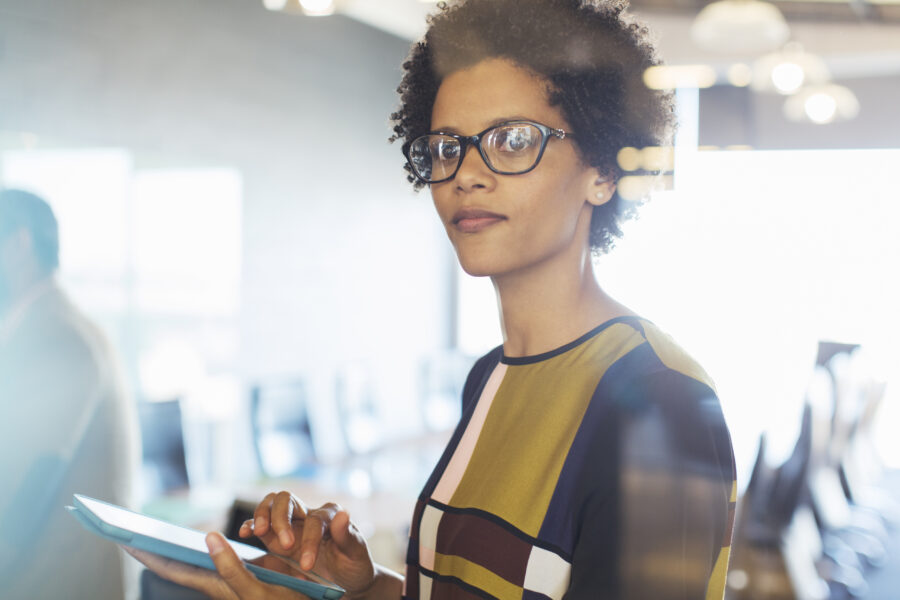 Access government backed loans, funding for R&D projects, financial advice and more.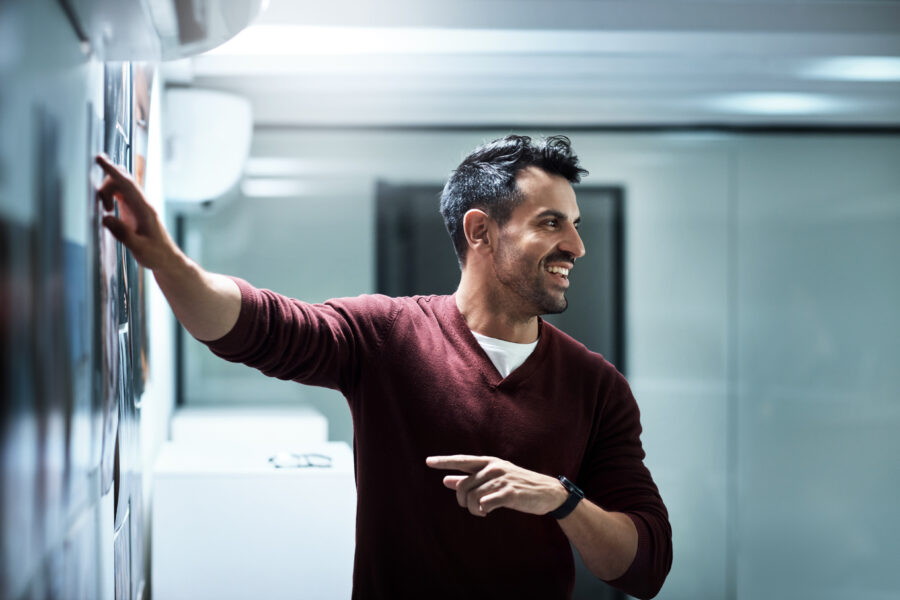 Benefit from direct government support to develop your leadership skills or train your existing staff.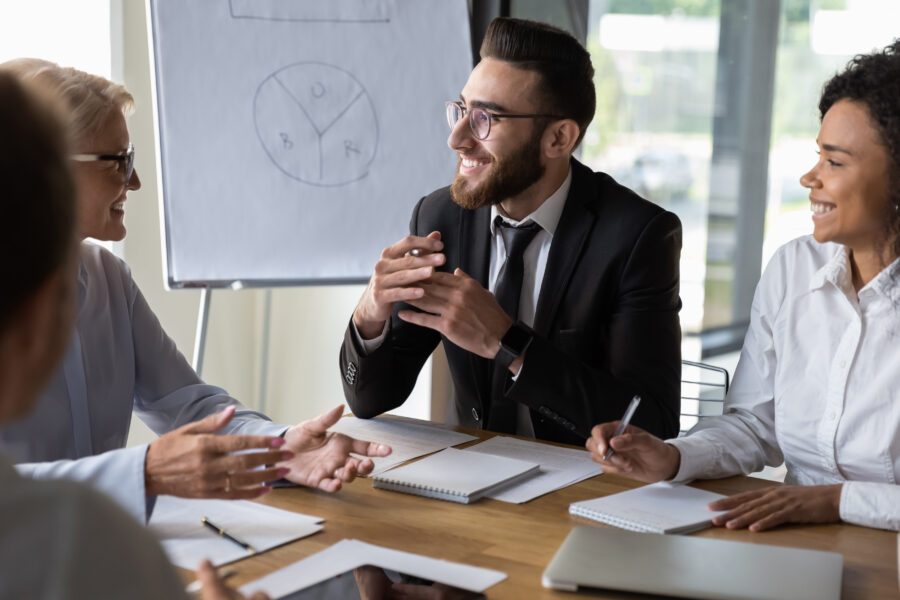 Find new international opportunities for your business, get country-specific advice and access specialist export training.