Learn new skills, reach more customers and boost your profits with Help to Grow.
Two government backed programmes
Sign up to the Help to Grow: Management Course and get 50 hours of learning, 1:1 mentoring and access to an alumni network. Courses are running at Small Business Charter accredited business schools across the UK.​ The programme is 90% funded by the government so you only pay £750.
Find out more about Help to Grow: Management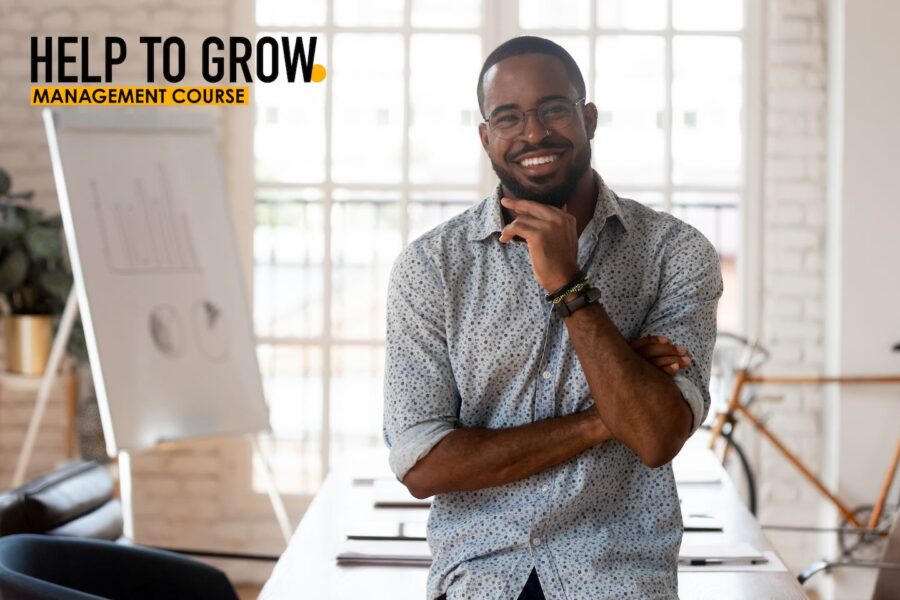 You'll be able to access free, impartial online support about how digital technology can boost your business's performance. From December 2021, if your business is eligible, you can also get a discount of up to 50% towards the costs of buying approved software, worth up to £5,000.
Register for Help to Grow: Digital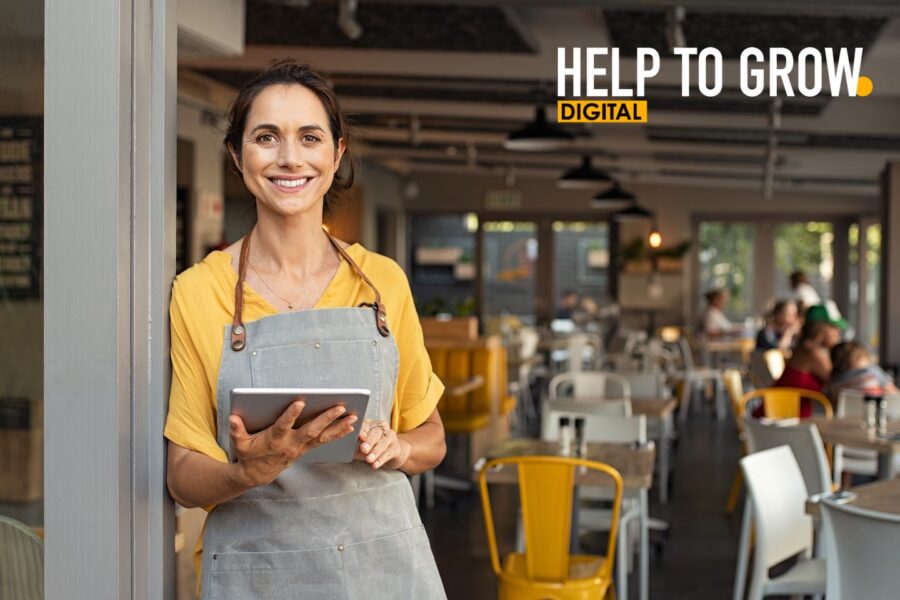 What businesses have said about Help to Grow: Management
I would strongly recommend this programme to anyone who is trying to grow their business.

Peter, Chief Executive of James Lister & Sons Ltd and Help to Grow: Management Course attendee
This is a thought provoking and detailed course with relevant content in a fantastic mixture of online and in person teaching.

Rosie, Head of Finance at Seacat Services Ltd and Help to Grow: Management Course attendee