Help to Grow
There are over 5.5m businesses in the UK. If you are ready to join them, or looking to take the next step with your business, government can help.
Find out about different types of business, how to set yours up and how to get help from government backed schemes.
Take the next step to increase your sales, improve your products and services, develop your staff and find extra funding.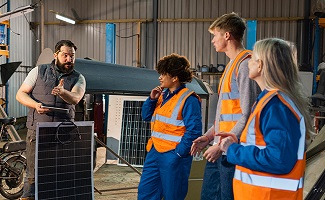 There is huge demand for UK goods and services across the globe. We can help you find new export opportunities, get country-specific advice, access specialist exporting training and much more.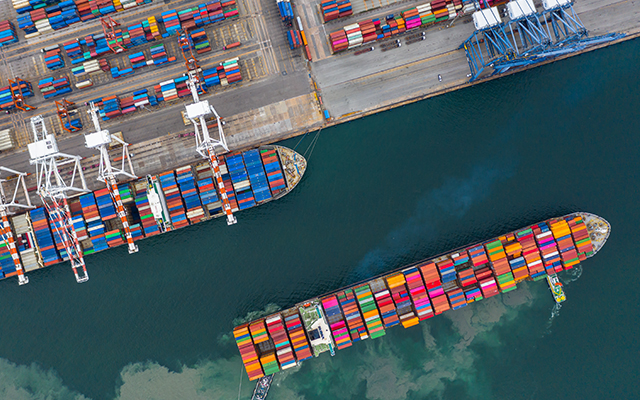 "The support we received from the UK Government was phenomenal. They answered any questions we had, provided important in-market information, and have helped our business to grow."
Andy McGeoch, Founder, Courageous Spirits
Support in Scotland, Wales and Northern Ireland
If your business is based in Scotland, Wales or Northern Ireland there may be different or additional help available.
Business news from the government
Read about the Energy Bill Relief Scheme for Businesses and find the latest business related news from the UK government,
Radcliffe-based cycle clothing manufacturer, Lusso has embarked on a digital transformation with support from the UK government's Made Smarter programme which will boost productivity, create new jobs and open up new global markets.