Game-changing fund opens in UK to boost science and tech research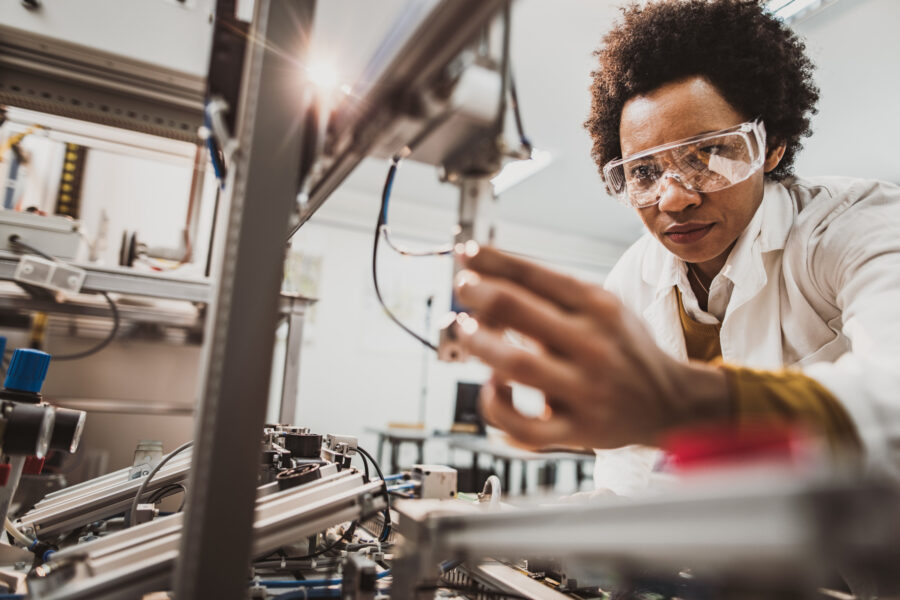 Up to £50 million of government investment in new UK research ventures will encourage greater private and philanthropic backing for UK science, research and innovation under new plans unveiled on Wednesday 26 July 2023.
This will help deliver the cash that is vital to finding new ways to tackle deadly diseases, and to harnessing new technologies that will underpin the economy of the future. The launch of the Research Ventures Catalyst will drive more private and philanthropic funding into UK R&D, building on the City of London's position of strength as an international financial centre for the benefit of our scientists and innovators.
The new fund has been set up to pilot new ways of delivering research in the UK, allowing our brightest minds to take greater risks and pursue new means of working that might not be supported via traditional funding avenues. The Catalyst is opening for bids of up to £100,000 in 'seedcorn' funding to allow researchers to develop full plans for their proposed ventures.
Unlocking greater private and philanthropic investment in UK R&D is one of the key objectives of the The UK Science and Technology Framework, and partnerships with industry and philanthropic investors are already delivering for the UK's science sector.
The government is continuing to engage with Schmidt Futures, a philanthropic initiative of Eric and Wendy Schmidt, about their support of up to $20 million as part of our work to spur co-investment in science from private and philanthropic sources.
Delivering new, innovative, agile models of funding such as these delivers on the government's response to the findings of Sir Paul Nurse's Landscape Review, and builds on the already-record levels of public sector commitment to spending on R&D. This government has committed to invest £20 billion in R&D in 2024-2025.
Find out how to access funding and the financial support available to your business.