How the UK government is removing barriers for businesses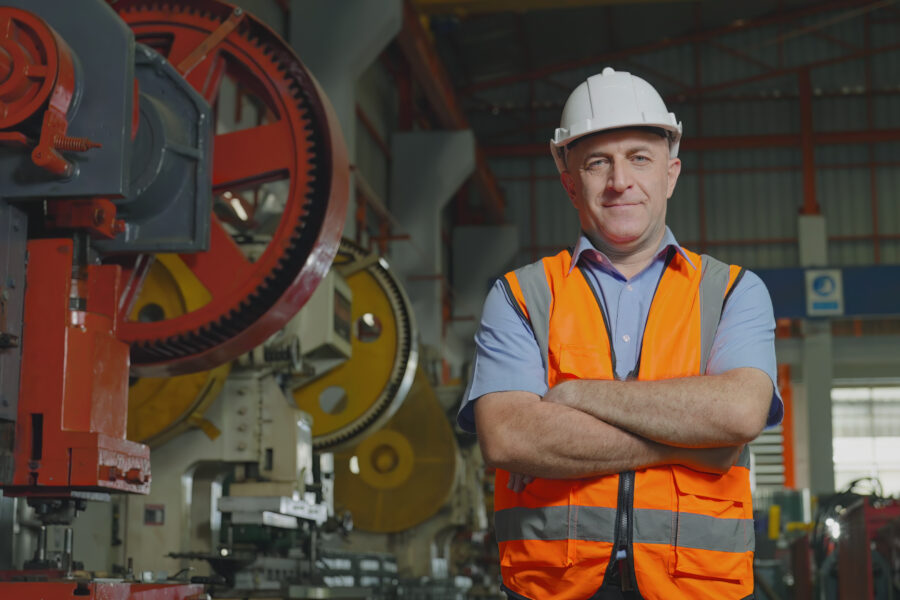 The UK government is committed to lightening the regulatory burden on businesses and helping to spur economic growth. Here are just some of the ways we're doing this.
Smarter regulation
The UK government's smarter regulation programme seeks to reduce burdens on businesses and promote innovation and growth.
The smarter regulation programme across government is led by the Department for Business and Trade (DBT). It has 3 pillars:
reforming existing regulations to minimise regulatory burden and ensure our regulations are contemporary and forward looking. This includes reforms to both retained EU law (REUL) and wider domestic regulation
making regulation a last resort, not a first choice. This includes making use of alternatives to regulation wherever beneficial
ensuring a well-functioning regulatory landscape
Find out more about the smarter regulation programme,
REUL (Revocation and Reform) Act 2023 statutory instruments
The Retained EU Law (Revocation and Reform) Act 2023 (the REUL Act 2023) gives the government the power to amend EU laws. The government is in the process of revoking and reforming complex regulations after proper assessment and consultation. Find out more.
You can also view the schedule of retained EU Law that will be revoked or sunset by 31 December 2023,
UK Product Safety Review
On 2 August 2023, the Department for Business and Trade (DBT) published the launch of a consultation seeking views on how the UK can better regulate in the area of product safety, considering consumers, businesses and local authorities.
Find out more about the consultation and how you can take part.
Tackling late payments
The UK Government has announced measures to tackle late payment of invoices to support small businesses and grow the economy. Find out how here.
Direct support for businesses
The UK government is providing direct support to businesses to help them overcome barriers and pursue opportunities to grow.
This includes access to finance for businesses through Government-backed finance schemes, courses to help business leaders build their leadership skills through the Help to Grow Management Course, free advice for employers on employment law, HR processes and good practice at work or support to help businesses to sell their products and services around the world. Explore the different types of support that are available .