---
Latest business support news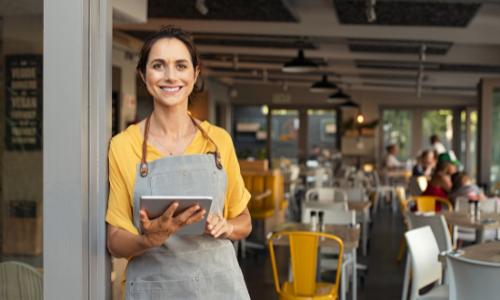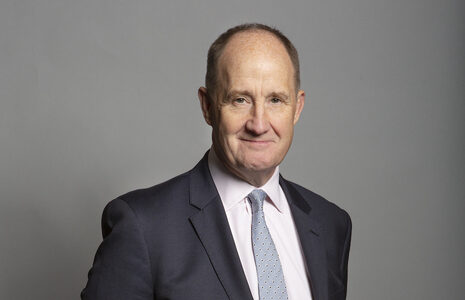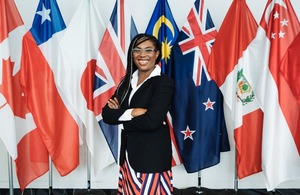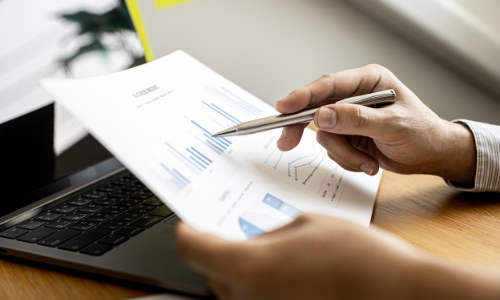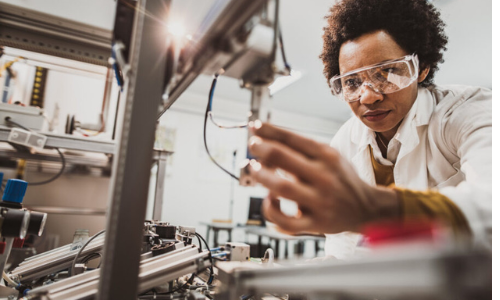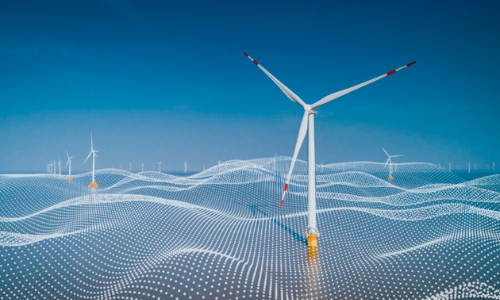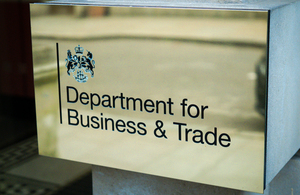 New Free Trade Agreements signed
Trade deals are opening up new markets and opportunities for UK businesses. Find out more about how your business can benefit from new deals with countries like Australia, Malaysia and Mexico.
---
See how businesses are benefiting from Government support
Explore finance options for your business
The government-owned British Business Bank is dedicated to making finance markets work better for smaller businesses. Whether you're looking for finance to start a business, grow to the next level, or stay ahead of the competition, they help deliver greater volume and choice of finance.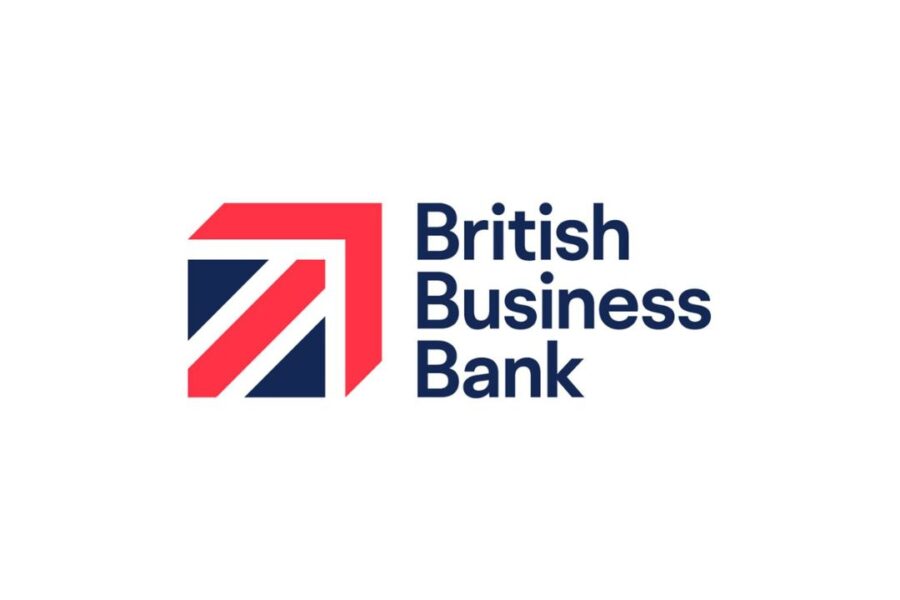 ---
Build your leadership skills through the Help to Grow: Management Course
Whether you need to identify more efficient ways of working, target new markets, or create a plan to take your business and team to the next level, the Help to Grow: Management Course will provide the knowledge and support you need.
To learn more about the course watch the video below or find out more here.
---
Find information and support for your business
Find out about different types of business, how to set yours up and how to get help from government backed schemes.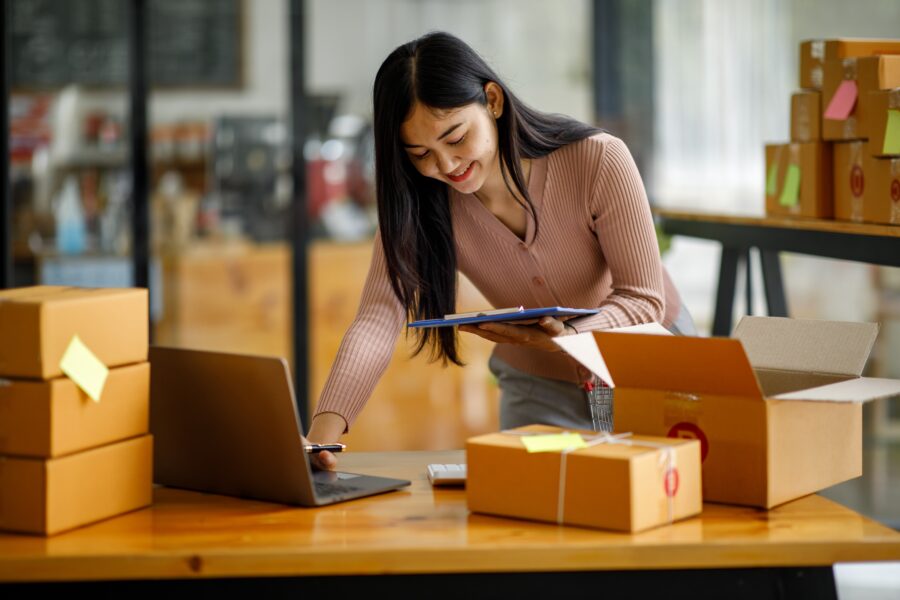 Take the next step to increase your sales, improve your products and services, develop your staff and find extra funding.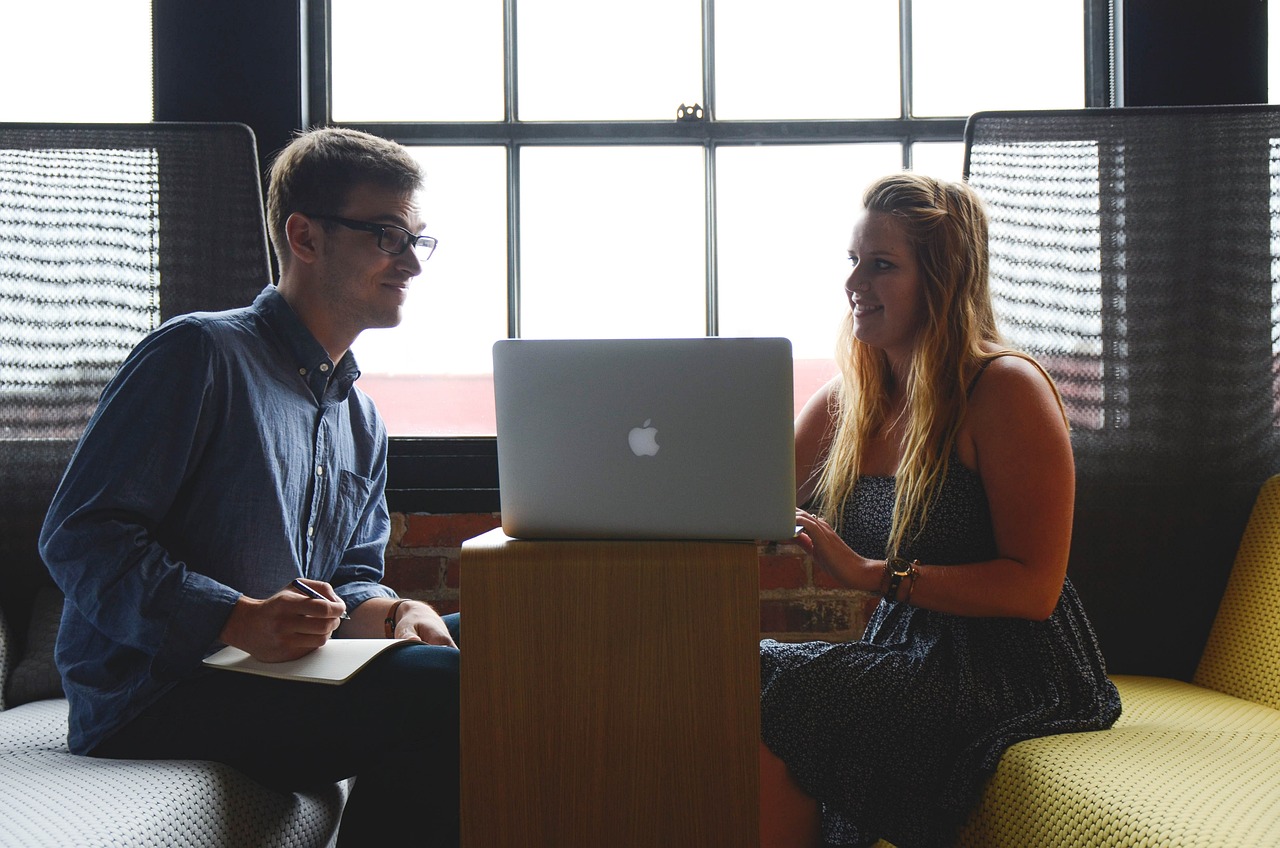 There is huge demand for UK goods and services across the globe. We can help you find new export opportunities, get country-specific advice, access specialist exporting training and much more.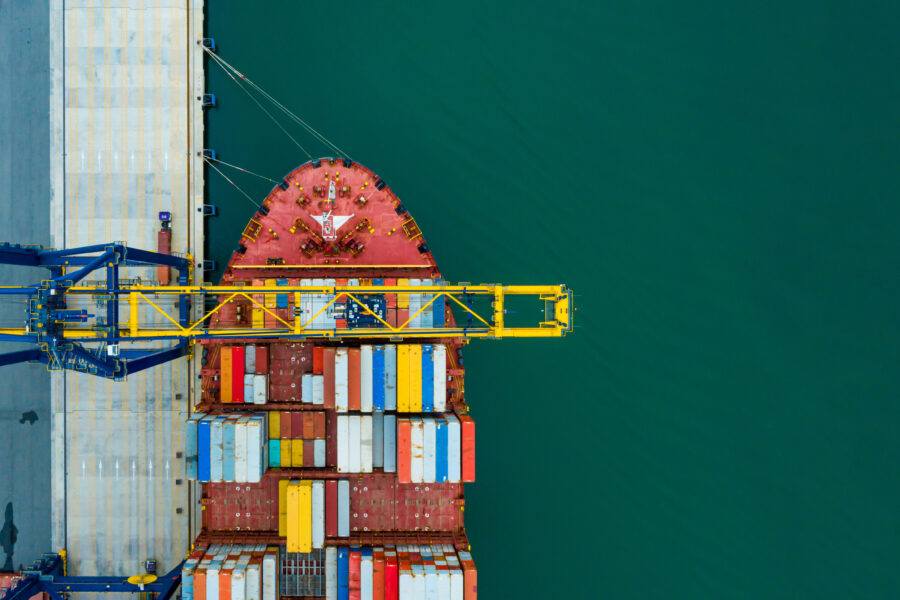 Support in Scotland, Wales and Northern Ireland
If your business is based in Scotland, Wales or Northern Ireland there may be different or additional help available.
---
Popular Topics
Find information about employment law, recruitment and employing people with disabilities.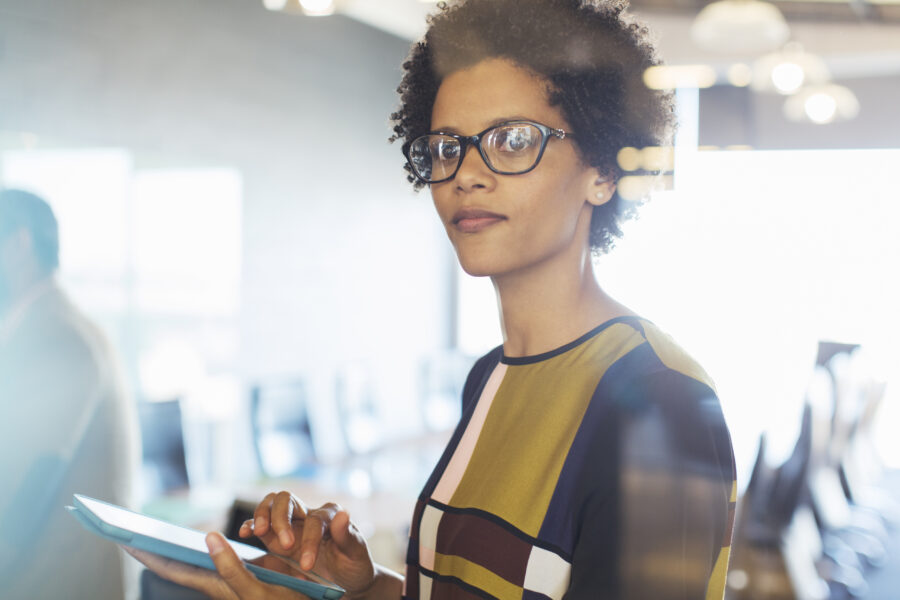 Access government backed loans, funding for R&D projects, financial advice and more.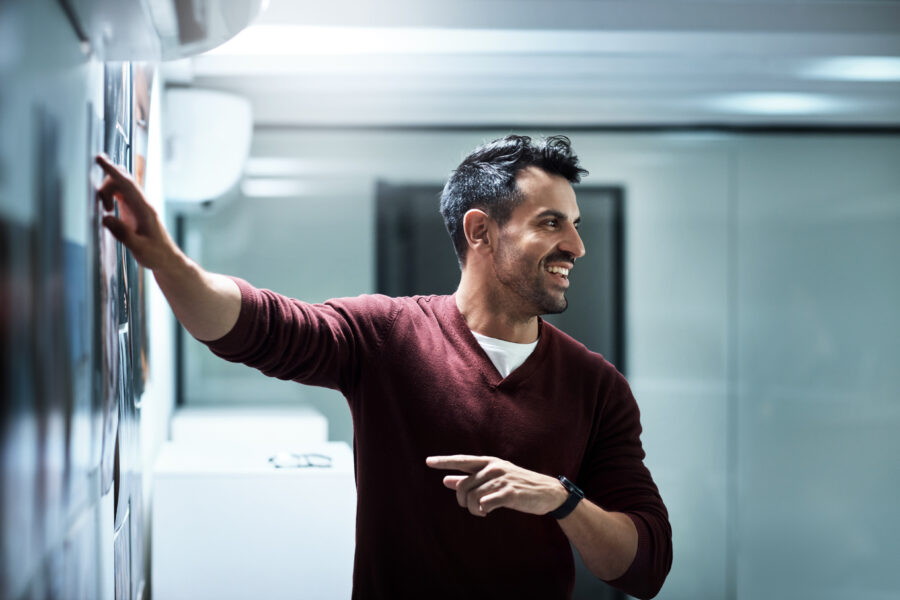 Benefit from direct government support to develop your leadership skills or train your existing staff.